Border Fine Arts Cubist Cat Collection.

Or join the Facebook group Cubist Cats. Slate Blue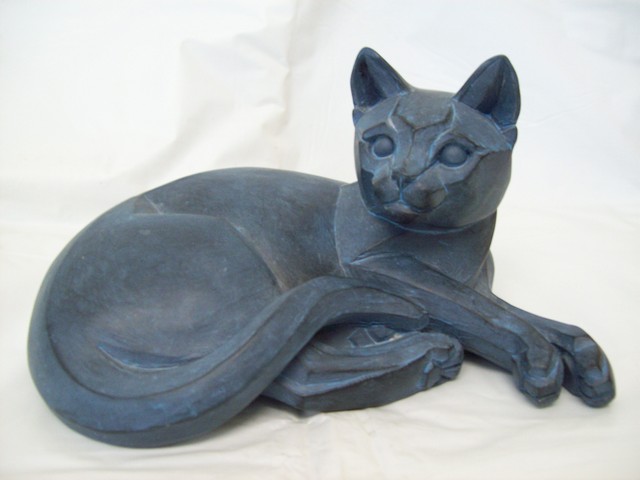 Cat Lying A2644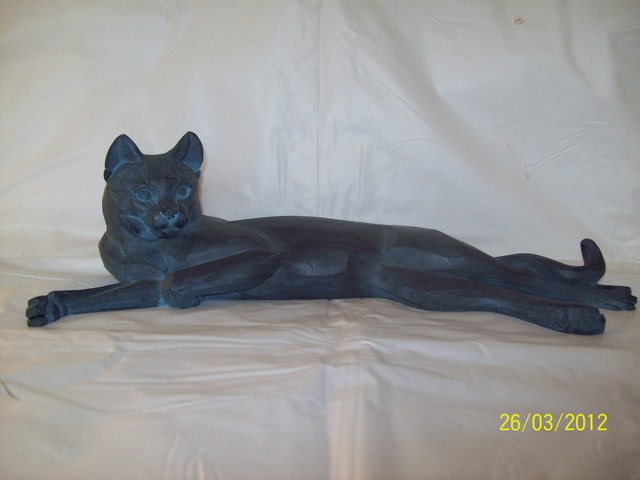 Cat Laying A1541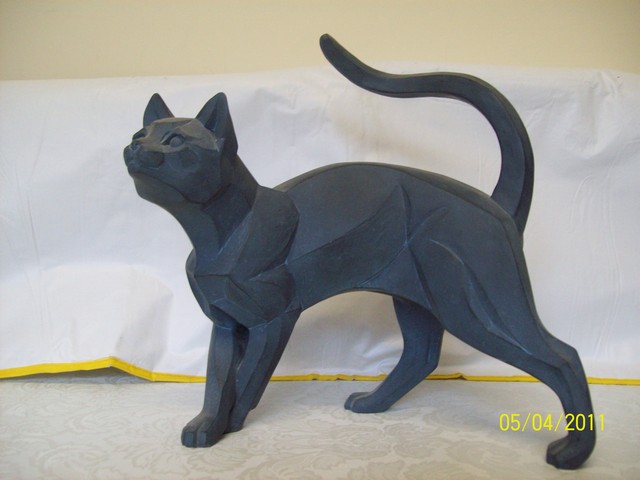 Cat Circling A1563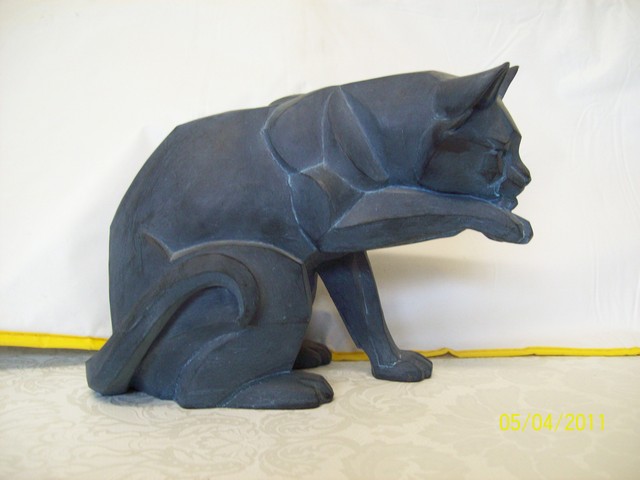 Cat Licking Paw A1549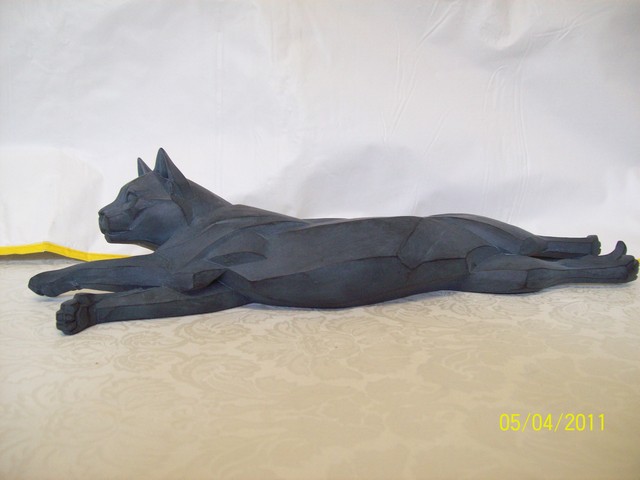 Cat Laying Back A1517
Cat Lying Down A1520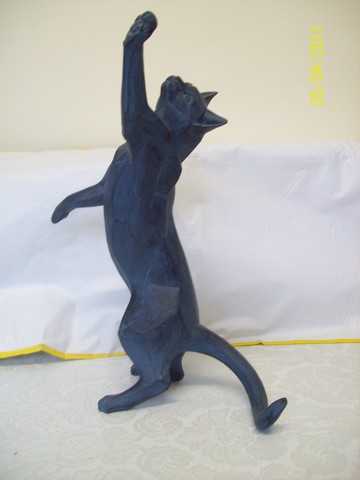 Cat Reaching A1532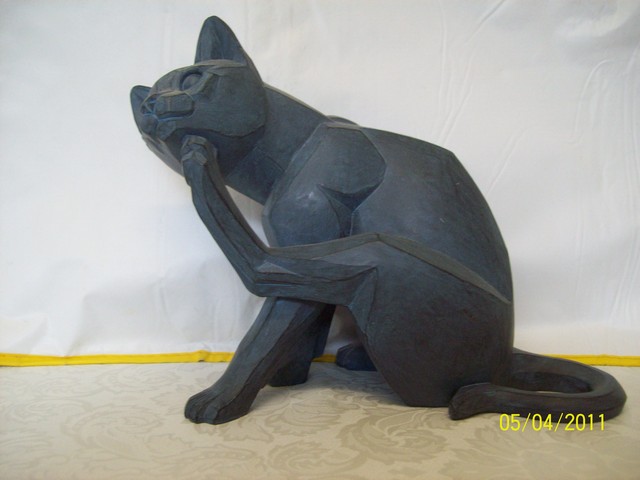 Cat Scratching A1544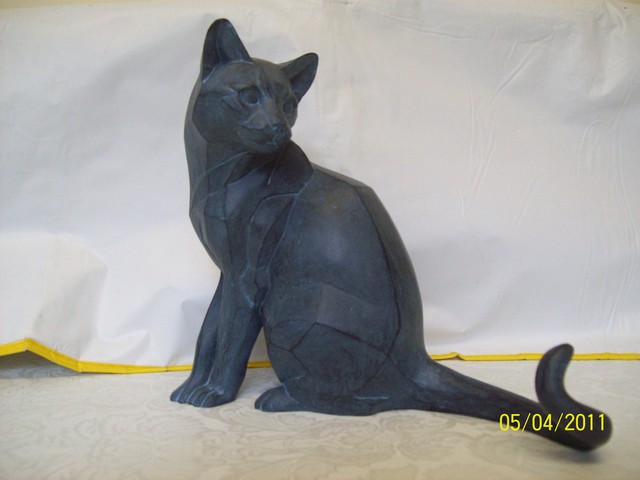 Cat Seated A1523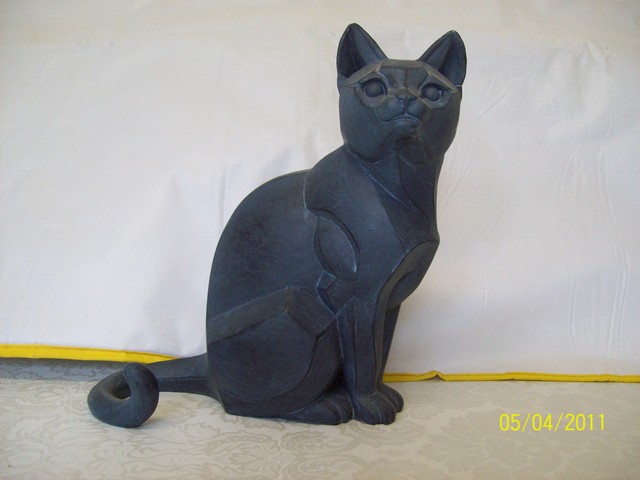 Cat Seated A2642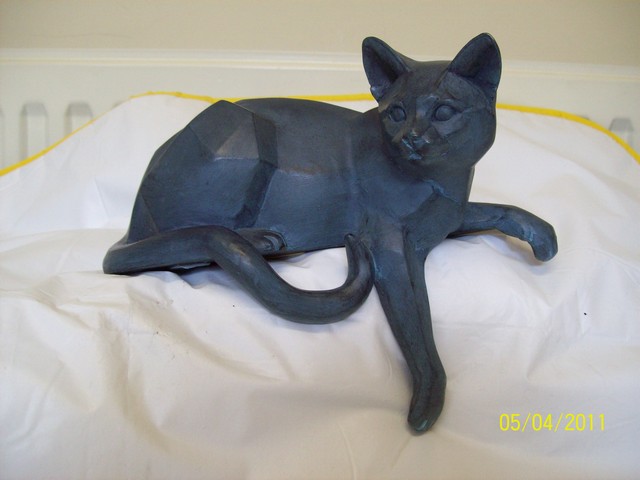 Cat Shelf 638404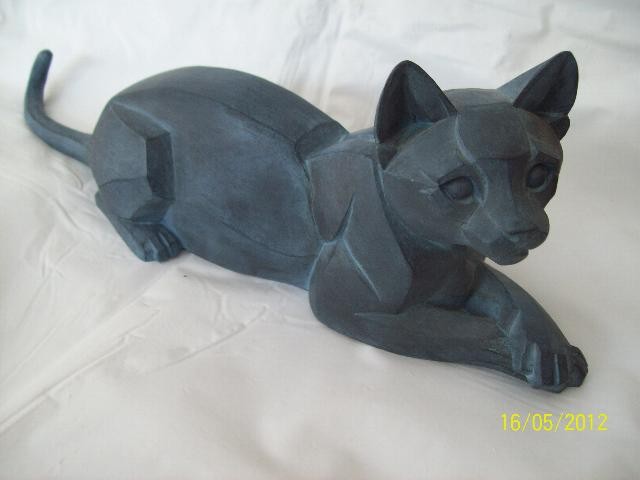 Cat Reposed A1550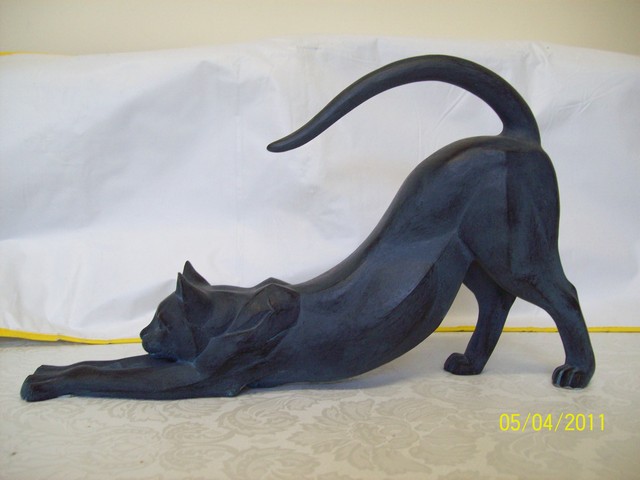 Cat Stretching A1526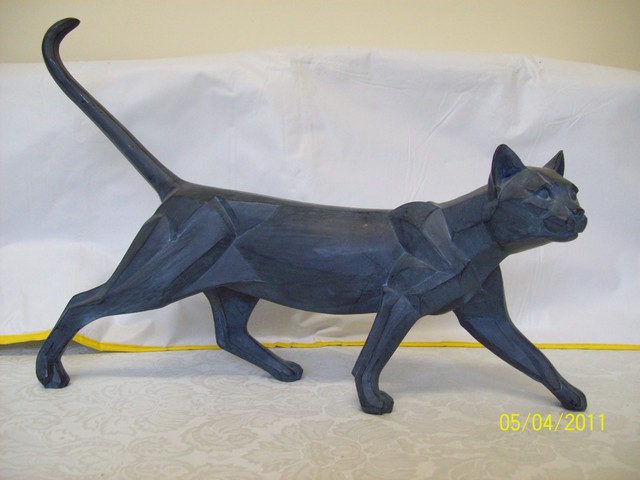 Cat Walking B0577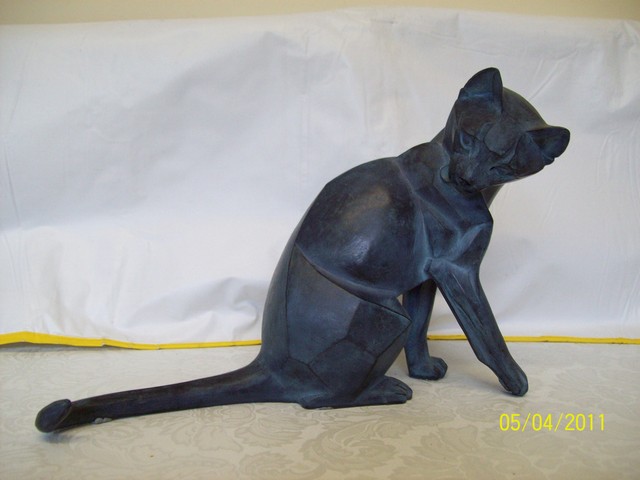 Cat Washing B0559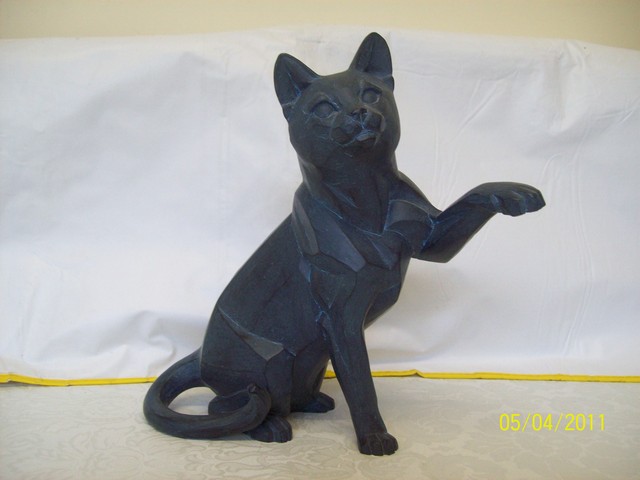 Cat With Paw Up 638358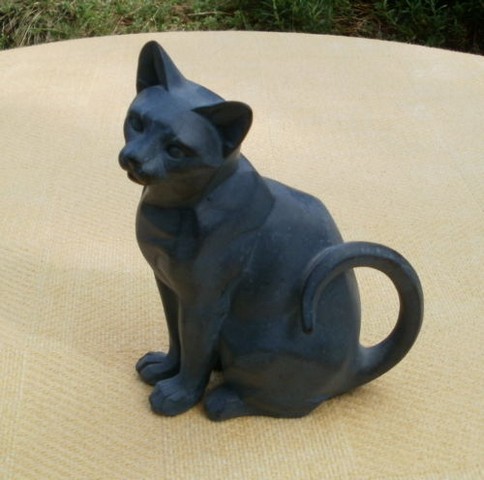 Saw this one on Ebay. I believe it's fake.
Cubist Kittens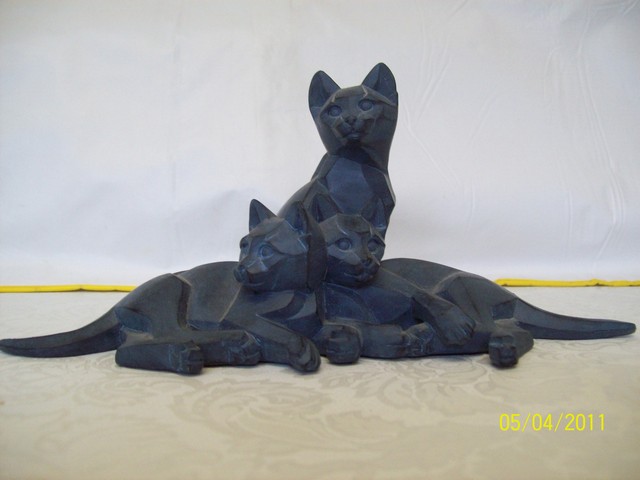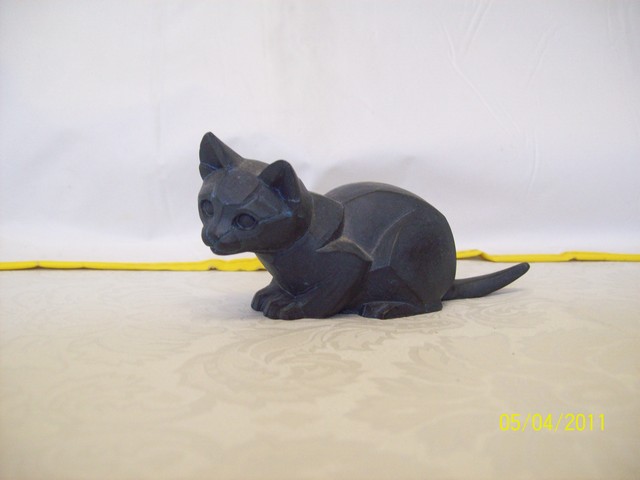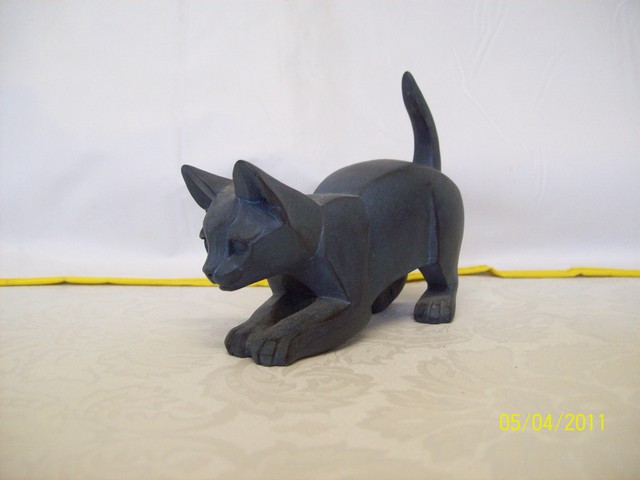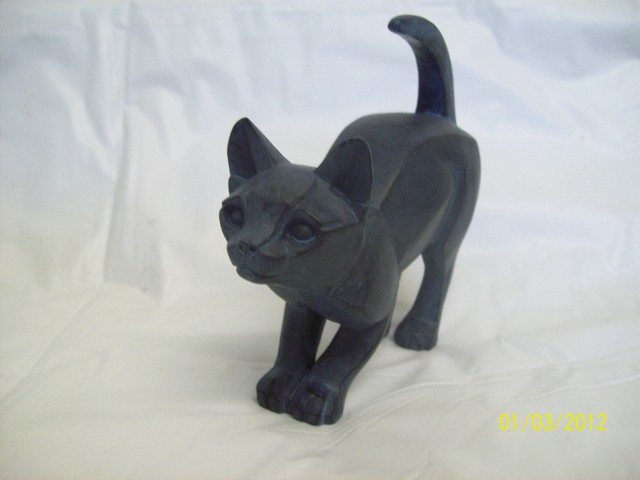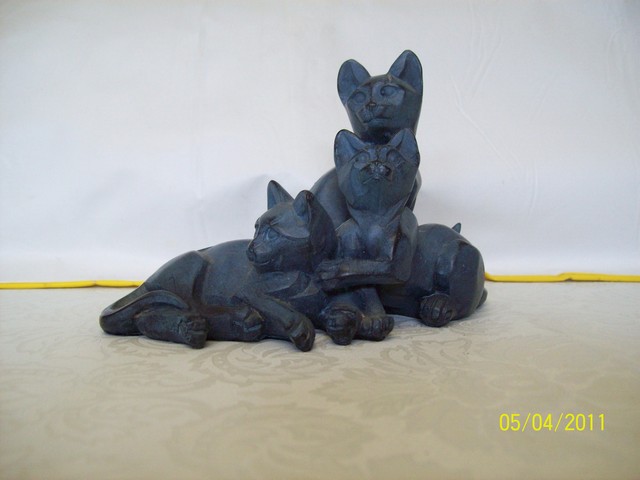 Yet another fake. It's plastic.